Ask-A-Techie, Where you can have all of your questions answered.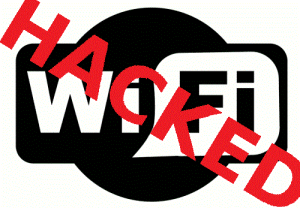 Read More
Tags: Hacking, Network Security, wireless security, wifi security, router security, network, online safety, Hackers, Ask-a-techie, encrypted passwords, Computer Protection, Security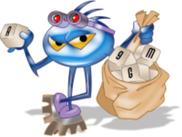 I went on vacation with my boyfriend last year and we both took our laptops. At one point, my boyfriend wanted to use my laptop because he said his didn't have online connection. I said sorry but I have personal stuff on my laptop and I wouldn't let him use it. I went out for a while and when I came back, my laptop was stacked right on top of his laptop on the table. When I asked why my laptop was sitting on top of his laptop, he said he didn't know, it could have been the hotel housekeeping that put it there.
Read More
Tags: Dirty little tech secrets, spyware, key logger, key logging, Viruses, Strong passwords, PC Tips & Tricks, Protection, Ask-a-techie, password protection, password security, Computer Protection, Safe Practices, Windows Tips, computer keyboards, Security