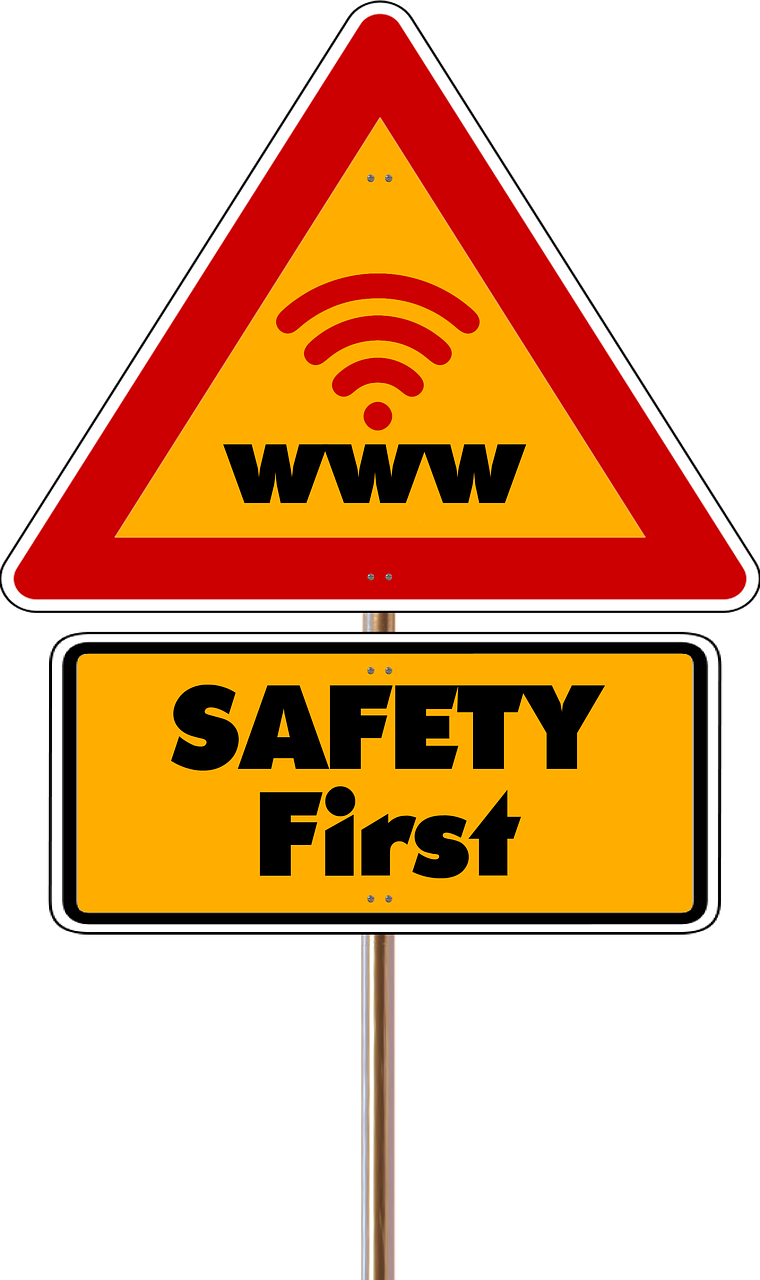 The complicated, and sometimes dangerous world of the internet means that is makes very good sense for you to invest in some type of virus protection software. There are many companies offering a myriad of solutions that will help you keep your PC or laptop free of dangerous viruses, that are so prevalent on the internet. Some are free and some paid for; so it is important to consider the values of both.
FREE ANTIVIRUS
Free antivirus software has one main advantage - Its price. There are some that would argue that there is no such thing as free and in some ways, they are correct, as there are often provisos involved with the free software such as tool bars that must be installed and advertisements, but generally, the antivirus software protects your systems as you would expect.
This is also its limitation too, as the free version usually only protects your system from viruses, and does not offer the comprehensive protection you may require. It also pays to read exactly what you are downloading as some free software is merely a trial version which may include a time limit before you are forced to upgrade to the full 'paid' package.
Free virus protection software, however, does give you the advantage of testing a number of products if you are considering the purchase of a package in the future.
It is important to point out that generally, your computer will only run one anti-virus system at a time. So, if changing to another package, you will probably need to uninstall the previous system though some will do this automatically.
PAID ANTIVIRUS
A paid for package of security software does have a number of advantages over its free counterpart, and this is its far more comprehensive cover and protection. it will usually contain elements such as anti-spyware, a firewall solution, with simple access for the user to change or modify. The systems will update simultaneously, and automatically using the latest virus information. Multi user licenses are often available, allowing you to cover all your IT without the need for purchasing separate software.
Paid virus protection systems often include useful extras such as backup and recovery tools, useful if your PC crashes; and performance enhancement utilities that ensure that your laptop or PC are running at their most efficient. There is also the advantage of high quality customer support and technical back-up, often lacking in free software versions.
DISADVANTAGES OF PAID ANTIVIRUS SOFTWARE
There are also some disadvantages to buying your virus protection. Firstly is the cost. Some packages may cost as much as 70 to 80 dollars and there is also the cost of updates to be considered after the initial period which may come in the form of a yearly subscription.
The majority of paid virus protection systems are very advanced pieces of software and have many features. When you pay for the package, you get all of these extras, but there is the chance that you will never use them, giving the possibility of you paying for a selection of features that you neither need or want.
The final, potential disadvantage is speed. Complex antivirus systems can use up considerable amounts of memory and processing power; slowing your system down. So, it is important that you check that the package you are considering buying, is compatible with your PC or laptop.
THE FINAL DECISION
When considering all the pros and cons, there are clear advantages to both free and 'paid for' packages. With free you get a virus protection system that will ensure that your PC or laptop remains clear of virus's that may damage your system or compromise your private data. It is effective and, of course, free.
With the 'paid for' option, you will benefit from all the advantages of the free system, plus many additions, such as firewall protection, performance enhancing software and anti-spyware, to name but a few.
In the end analysis, it depends on what you want from your virus protection system. However, it is always worth discussing it with an expert who can advise you, based on your computer system and what you feel are the most important features dependent on your internet usage.
Curious what we think the best security package or software is? Click here to find out! Do you have a free security package that you HIGHLY recommend or can't live without? We really would like to hear what it is and why, leave us a comment below.