Our Blog Articles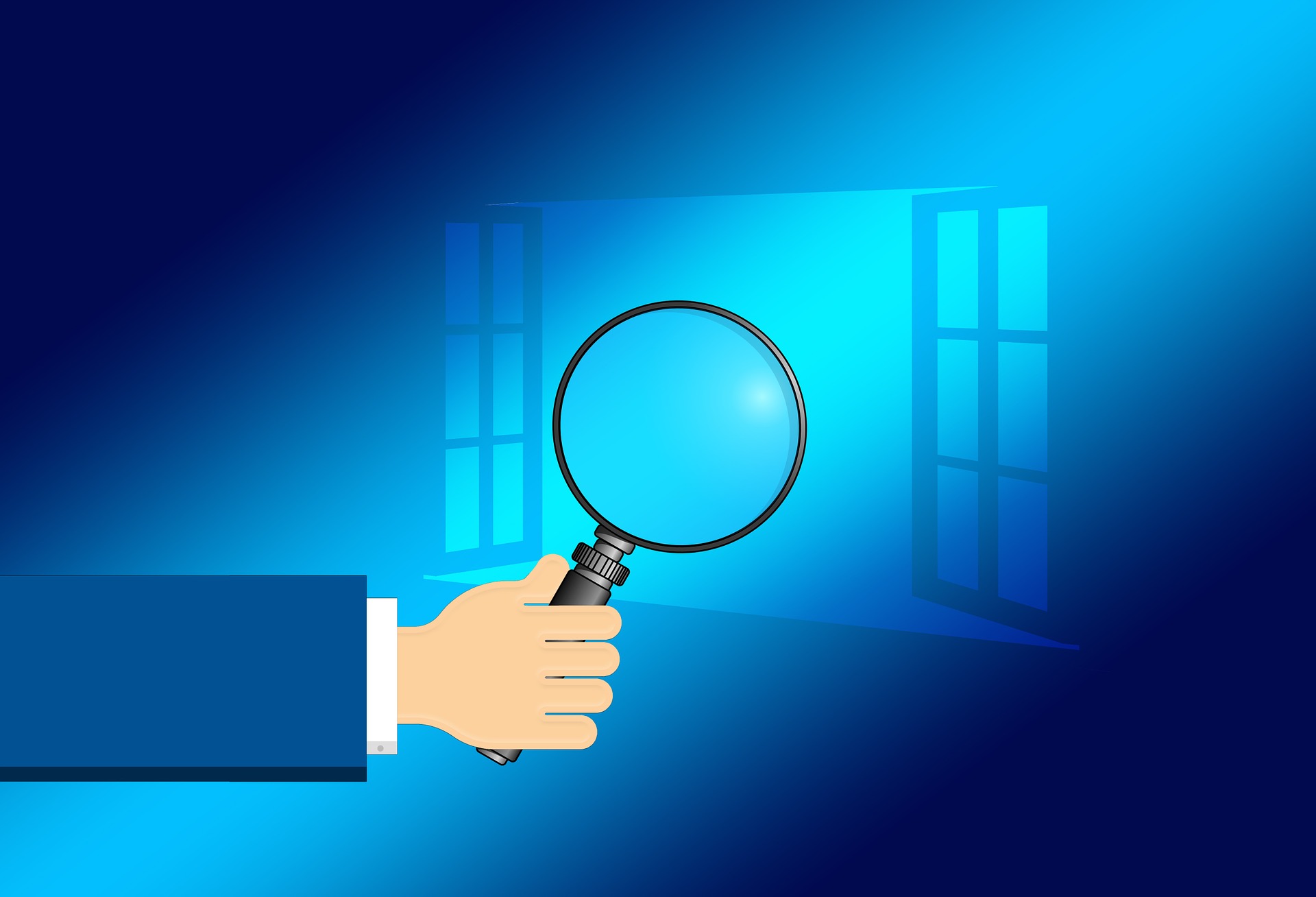 Best Worst Inventions in 2016 & 2017!
So you may be wondering to yourself "Why do I have to get out of bed every morning and make my own coffee and drive myself to work? Why can't the coffee make itself? Why can't the car drive...Read more
We also service Inkjet & Laser Printers in-store or at your location!
Contact us for more details or to request a quote